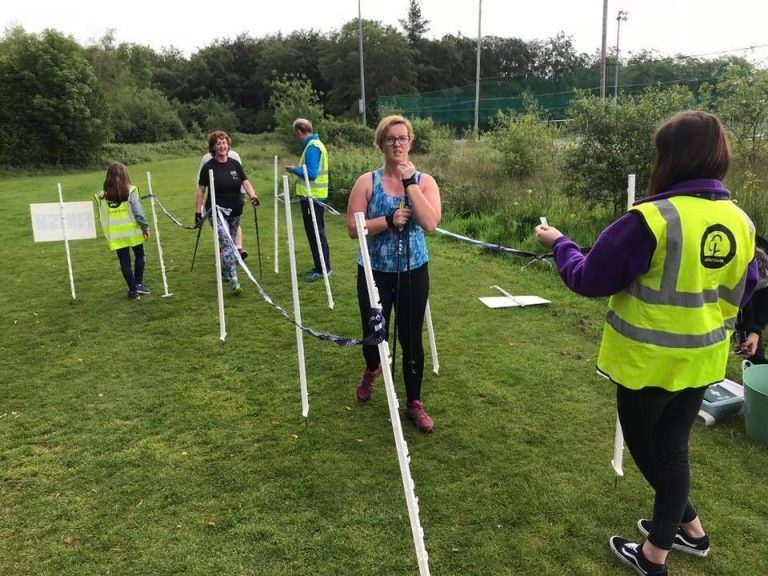 parkruns are free, weekly, community events all around the world.
At 9:30 every Saturday morning 5K events  take place in parks and open spaces around Ireland. 
parkrun is a positive, welcoming and inclusive experience where there is no time limit and no one finishes last. Everyone is welcome to come along, whether you walk, Nordic Walk, jog, run, volunteer or spectate.
Registration is completely free and only needs to be done once, whether you intend to walk, Nordic Walk, jog, run, or volunteer or do a combination of all these things! Simply complete the registration form, print your barcode and head down to your local event.
There are 128 events around the country to choose from. You can find your nearest parkrun using the event map.
If we are going to be at parkrun we will add it to our calendar with the venue we will be at so you know you won't be alone.
There are so many reasons to take part in parkrun!
Whether you walk, Nordic Walk, jog, run, volunteer or spectate, you can learn new skills and enhance your health and happiness in the great outdoors whilst making new friends, feeling part of your local community and improving your fitness.
Still not convinced? Check out loads of inspirational stories from parkrunners on our the parkrun blog, or watch them on the parkrun YouTube channel.